Embark on an exhilarating journey in this captivating gem-matching puzzle game! Play against three charismatic ladies, each presenting a unique challenge. The objective is to win three dates with each lady, conquering their hearts with your strategic prowess.

Sharpen your gem-matching skills across a multitude of levels, utilizing power-ups and combos to boost your performance and achieve high scores. Navigate through a mesmerizing blend of puzzle and strategy, where every move counts.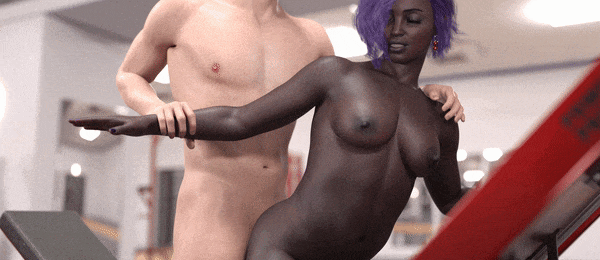 As you progress, unlock captivating animations by earning winnings from your victorious dates. Immerse yourself in a world of stunning renders, showcasing the beauty and allure of each lady. These animated rewards are a testament to your success and become cherished mementos of your journey.
Prepare yourself for an addictive gaming experience, filled with brain-teasing challenges and colorful cascades of gems. Explore this captivating world and put your reflexes and strategy to the test. Can you master the art of gem matching and win the hearts of these enchanting ladies?

Indulge in this fun and immersive gem-matching adventure. Try the game now and embark on a quest to conquer the hearts of three captivating ladies through skillful gem matching and earn dazzling animations as a testimony to your victories.